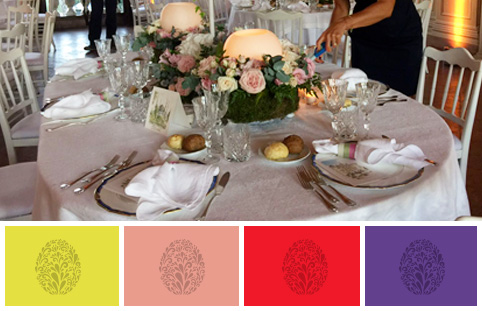 Palette colori Wedding: novità
Desideri essere al passo con le ultime tendenze colori wedding senza però tradire la tua personalità? Hai ancora dubbi su quale sia il colore perfetto…..
Abiti da sposa: tendenze 2018
La gonna si apre dolcemente lungo i fianchi lasciando dietro di sé la morbida organza dello strascico. Il corpetto finemente decorato stringe il petto, le…..
I fiori: 5 consigli utili per il wedding
Scegliere i fiori perfetti per il giorno del matrimonio è importante. Per questo sarò lieta di fornirti alcuni consigli per scegliere i fiori giusti per…..
This website uses cookie to give you the best experience. Agree by clicking the 'Accept' button.